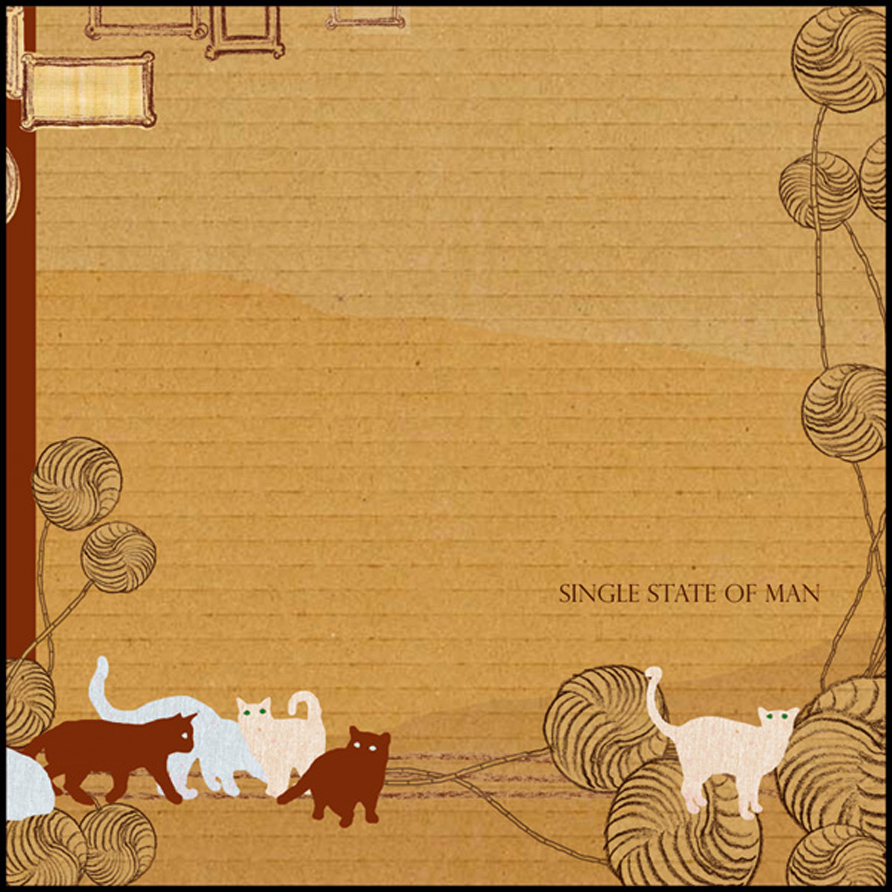 This is their S/T and their split with Kontrapunkt. It's amazing post-rock, mostly instrumental but also with vocals (as in the song 4321 and I Can't Be Your Embassy). I thought you wanted to hear this, so here it is.
Most of you surely know these guys from their
split with Men As Trees
. And then you know this is something to download.
The songs on the split w Kontrapunkt is untagged, but track 7 is Seite Herz by Single State Of Man and track 1 is Seite Stern by Kontrapunkt.
Myspace
,
S/T
,
Split w Kontrapunkt
,
Split w Men As Trees